The CARROT weather app has been updated with many improvements, including a brand new layout screen for customization, new Maps and Alerts sections, and more.
CARROT Weather is an incredibly powerful (and privacy-conscious) weather app that provides hilarious and twisted forecasts.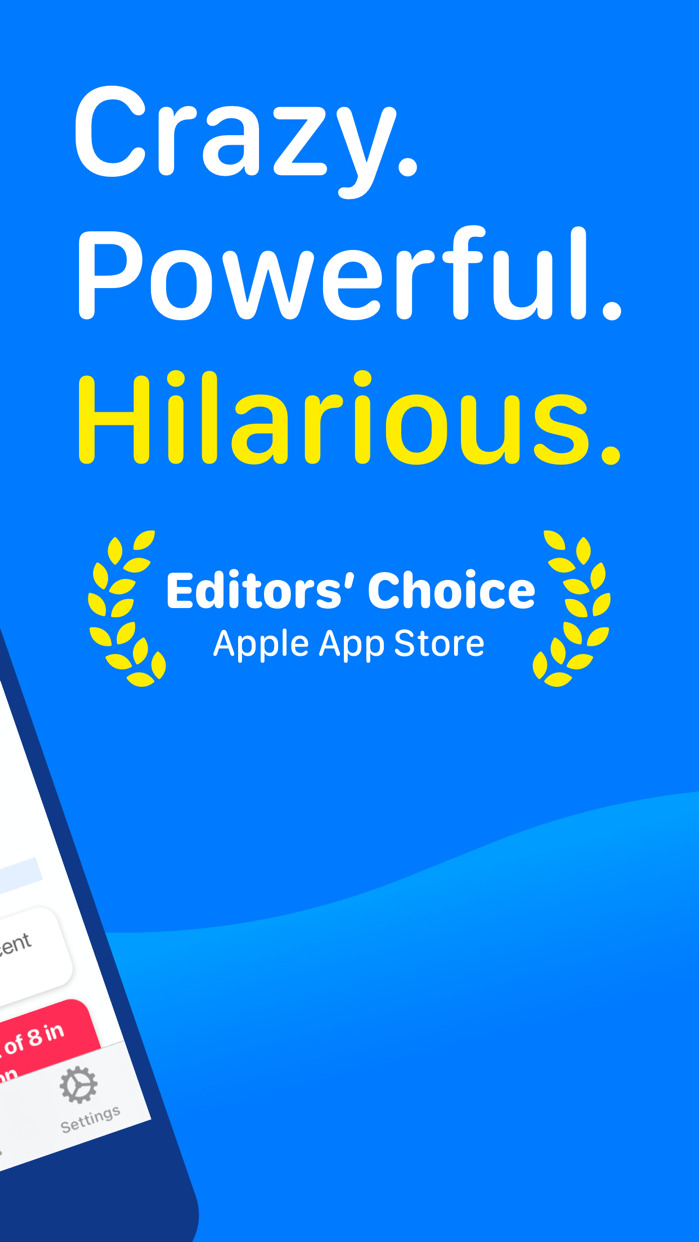 What's new in this version :
It's allergy season, meat sack season: time for runny noses, itchy eyes, and major updates to your favorite weather app!
● Redesign of customization
Visit the all-new Layout screen to create the weather app of your dreams. Customization is now faster and easier than ever, with handy previews of each section so you can see your changes as you make them. (Premium required.)
● New headings
View the radar in line with the rest of your forecasts with the new Maps section! There is also a new Alerts section which is useful if you want to see the titles of active alerts. (Premium Ultra required for Maps section.)
● Font and text size
Choose the font and text size that suits your needs on the brand new display screen. (Pro tip: Smaller text sizes can fit more data on a single screen.)
● Tide data
Watch the rise and fall of sea levels – while you still have land from which to watch them. Activate via the Sources screen. (Premium Ultra required.)
● New content
I have hidden 4 new secret locations on the map. The plus: a new achievement!
But wait, there's more!
– Horizontal sections of hourly forecasts can now contain up to 4 additional data points.
– The wind details table now displays wind direction arrows.
– Simplified design of several sections, especially the horizontal hourly forecast chart (which now displays up to 2 additional columns by default).
– Added a "now" option to the displayed summary of current sightings (text just says "Clear", "Partly Cloudy", etc.).
– ClimaCell datasource name updated to Tomorrow.io.
Next, my favorite time of year: hurricane season!
XOXO,
CARROT
You can download CARROT Weather from the App Store.
To download