Watch the video: Monitor water levels for your coastal photos
Weather isn't your only environmental consideration when photographing a seascape, as tides can be an equally important factor. The position of the sea can impact your composition and what you are able to shoot; if you plan to use rock pools as your foreground interest, for example, you'll need to shoot at low tide, but if you want your subject surrounded by water, you may need to wait for it to rise.
It's not just about photography either. For safety reasons, anyone visiting the coast should be aware of tidal conditions, as water levels can change surprisingly quickly and differ from day to day. You definitely don't want to have to ditch your camera kit as you race for higher ground!
• Learn more: 5 essential apps for photographers (opens in a new tab)
Photographers are especially sensitive to changing tides because it's all too easy to ignore your surroundings while you focus on capturing the perfect shot. Simply put, finding the tides could save your life. BBC tide tables (opens in a new tab) are a great place to start and can be found online, but if you're out in the field, an app like My Tide Times is a useful asset.
According to the developer: "The app uses information from the UKHO (UK Hydrographic Office)", but it is not limited to UK use – it contains tidal information for over 40 countries. It contains a lot of additional information useful to photographers, such as the phase of the moon and the times of sunrise and sunset.
How to use the My Tide Times app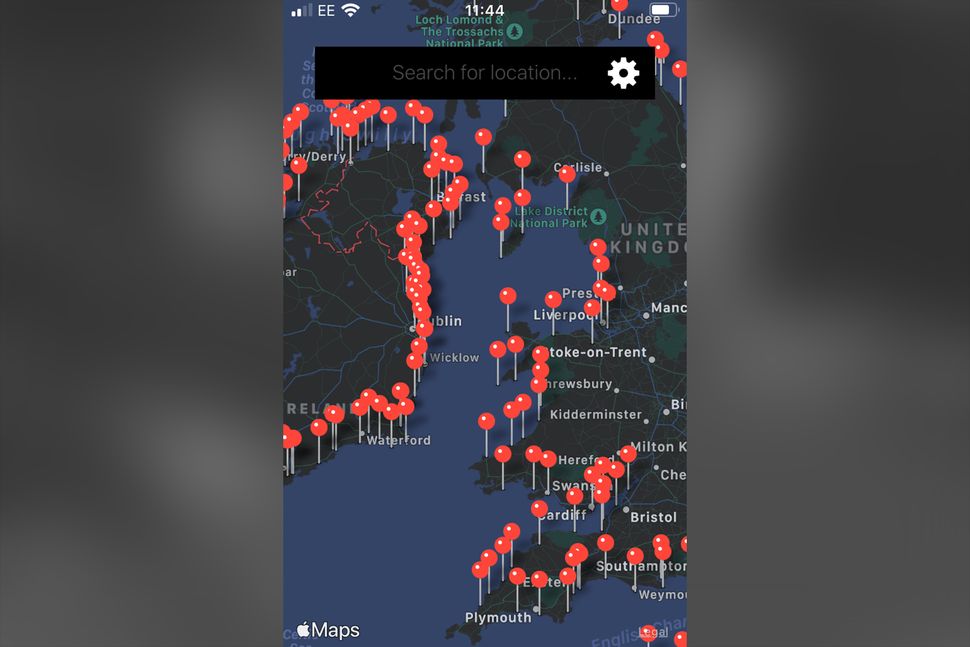 (opens in a new tab)
1. National tides
My Tide Times isn't just useful in the UK – it works in over 40 countries, and the app's main interface is an amazingly detailed world map. Red markers are present along the coastlines which can be selected to reveal a plethora of information about that specific location.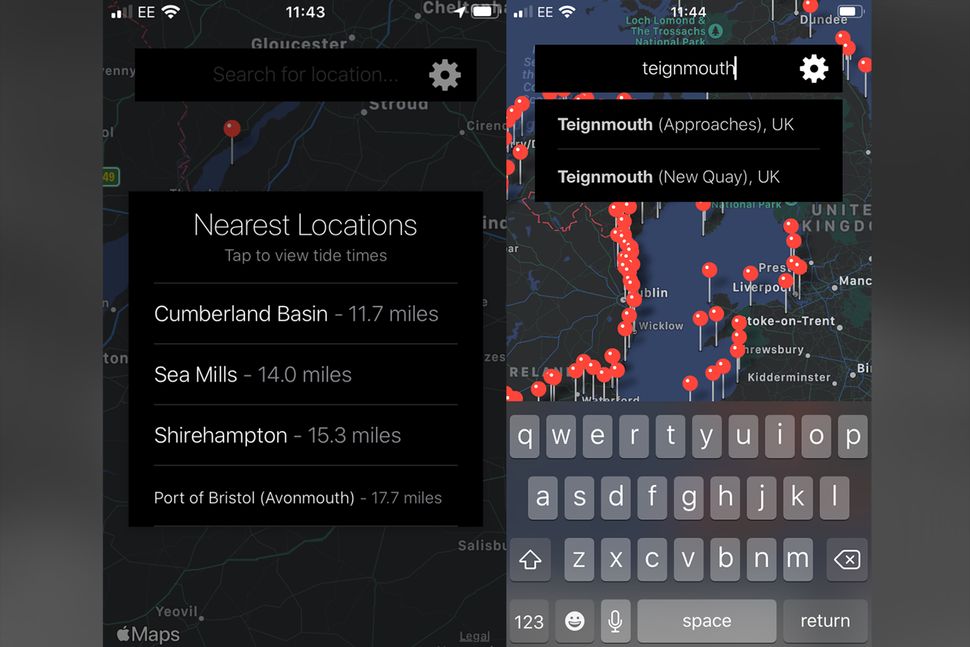 (opens in a new tab)
2. Set your location
To find a place, you can use the search bar or scroll and zoom on the map to find places manually. You can also allow the app to track your location so it sends you a list of nearest tide points, which you can select to quickly retrieve data.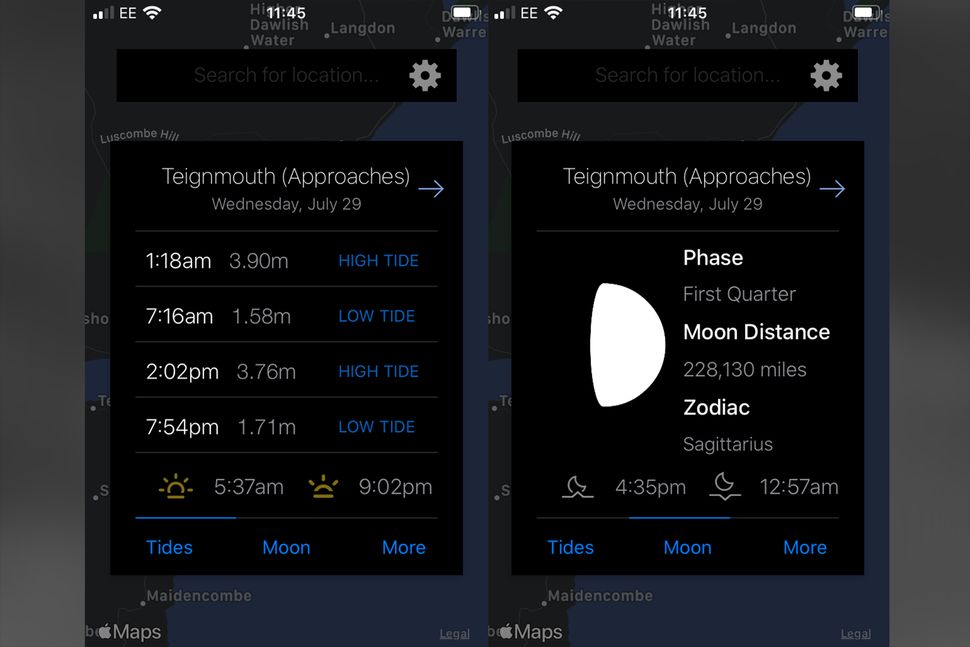 (opens in a new tab)
3. Information overload
Once you select a location, a plethora of information is displayed, including the times and depths of low and high tides, as well as the phase of the moon, its distance, and the zodiac sign. It even tells you when the sun and moon will rise and set.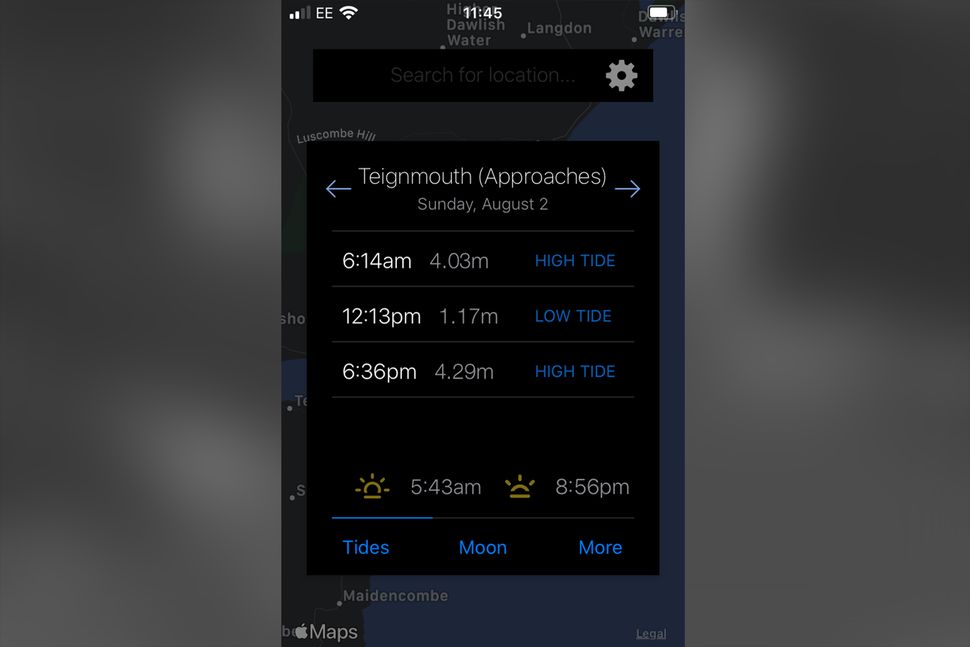 (opens in a new tab)
4. Plan ahead
You can access future predictions via the arrows on either side of the location name, and the data will change accordingly. The UK doesn't allow predictions as far in advance as other countries – which the developer says has to comply with UKHO rules.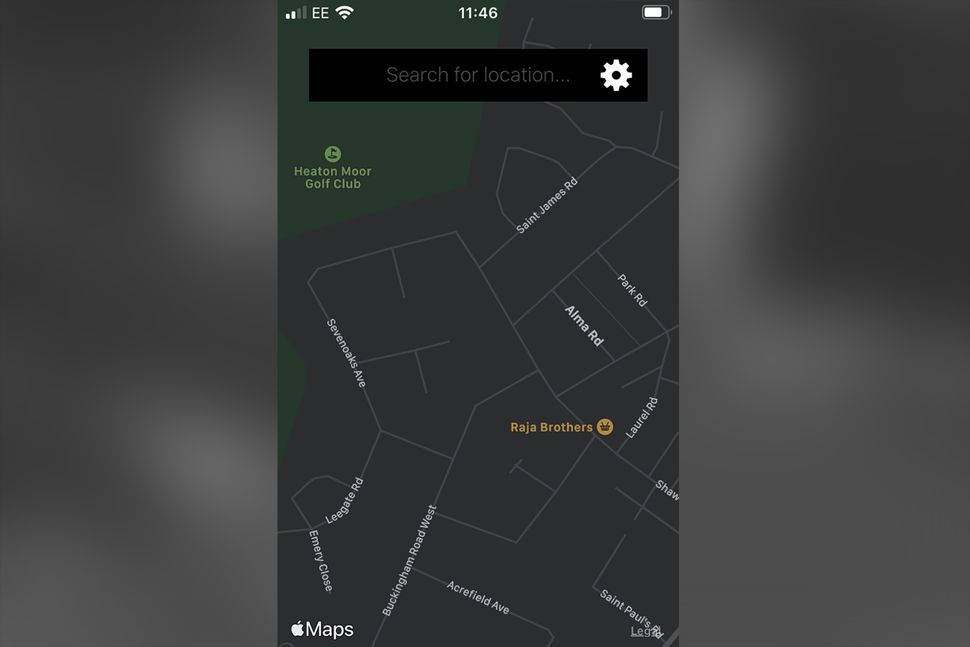 (opens in a new tab)
5. Mapped
While My Tide Times probably won't replace the more detailed map apps you have on your smart device, you'll find a surprising amount of detail as you zoom into the digital map. It details settlements, roads, and even a few places of interest, which is certainly helpful in a pinch. You'll even find tide information for major bodies of water that travel inland, like the Thames and River Severn.
Read more:
The best tripod for photographers (opens in a new tab)
The best cameras for landscape photography (opens in a new tab)
The best camera bag for traveling (opens in a new tab)